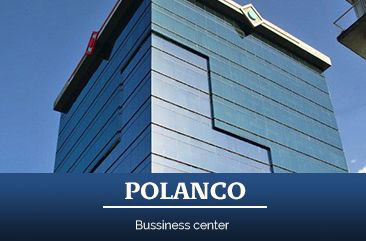 Business Centers are strategically located in two of the most highly sought after areas of Mexico City:
Polanco has become the hub of high powered businesses, where a large number of embassies are located, as well as many well-known International Restaurants. Our Polanco Center is located close to Avenida Masaryk, a world famous commercial corridor with the best international brands.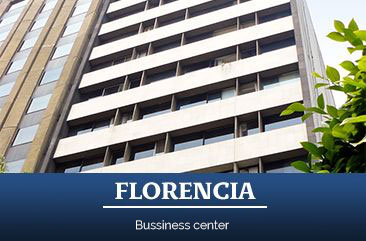 Our Florencia Center, is only a few short blocks away from the United States embassy and Paseo de la Reforma, the most beautiful and emblematic avenue in Mexico City. With easy access to the financial district, this is the location of choice for any firm looking to be close to the heart beat of business in Mexico. Don't miss the opportunity to work near this major hotel and commercial area where the most important tourist attractions of the city are located.