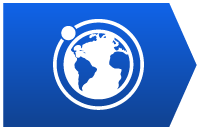 CISE IS YOUR BEST BUSINESS PARTNER
Don't pay more than what you use. While other office rental services in the city charge separately for optional services, at CISE Business Center we include all the services needed to take your company to the pinnacle of success at no additional cost.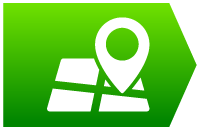 CISE HAS THE BEST LOCATION
Build your company with an office in the heart of Mexico CIty, the largest city in the country and one of the largest cities in the world. We have two strategically located options: Florencia business center, at 418 Ejército Nacional, a few blocks from Paseo de la Reforma and Polanco business center, in Hegel corner Lope de Vega.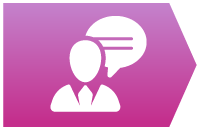 CISE IS QUALITY
At CISE Business Center you don't only rent an office: you partner with a company of committed professionals with a common goal: your success. CISE staff strives to understands and be in tune with your business needs. We take care of your business while you are out.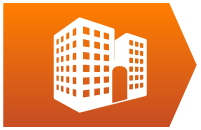 CISE IS YOUR OWN SPACE
CISE Business Center equipped offices are comfortable, clean and functional. A place where you and your team can perform their job surrounded by a professional and stimulating atmosphere.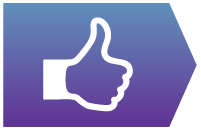 CISE FITS YOUR NEEDS
Experts at CISE Business Center will help you prepare the best executive presentation, from a memo, to organize a successful meeting or to simply answer the phone with your business name. No matter what your needs, we will strive to deliver on all of them.